VON LOWENSTEIN IN MONACO: Monte-Carlo Fashion Week 2023
At the Yacht Member Club of Monaco in the occasion of the great International event Monte-carlo Fashion Week 2023 and between creative people from all over the world, Digital News Fashion met two remarkable personalities, Mrs.Lotte Lowenstein, designer and Mrs.Malene Fransen head of sales, qui represent Von Löwenstein, that is a female-founded company based in Monaco.
Director of Digital News Fashion & Mrs Lotte Von Lowenstein
Mrs. Lotte Lowenstein invite us to talk about its work style: «We aim to create timeless shoes that can be worn throughout seasons and trends, with the possibility of alternating the style of the shoes by adding accessories. Thanks to our padded insoles and supportive lines of the shoes, Von Löwenstein shoes will carry every woman comfortably through her day from sunrise to sunset. All our shoes are made in Italy using materials of the highest quality. We believe in expressing your personal style from head to toe, which is why every shoe we design can be customised to your liking. Shoes designed to fit and flatter women's feet, we wish for women to inverst in the right shoes, cumfortable shoes that support, heel that support a better posture. Handcrafted in Italy using highest quality material. Soes that can be styled in a multiple ways withunique accessories».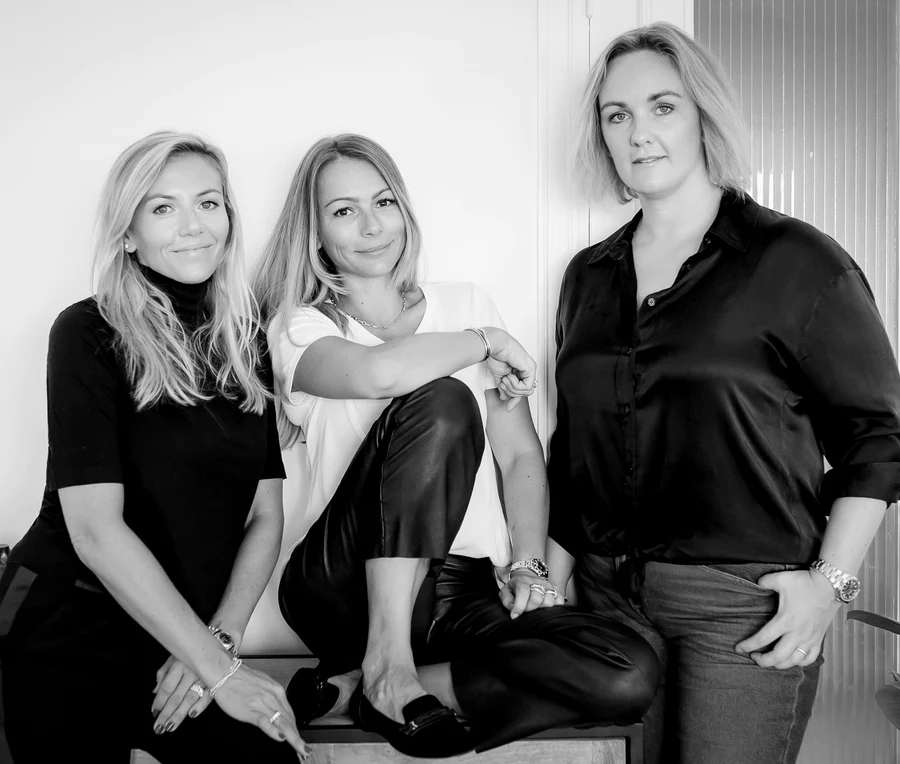 Von Löwenstein was founded in 2021 by three Danish women brought together in Monaco by a shared passion for shoes and the aspiration to bring their creative ideas to life.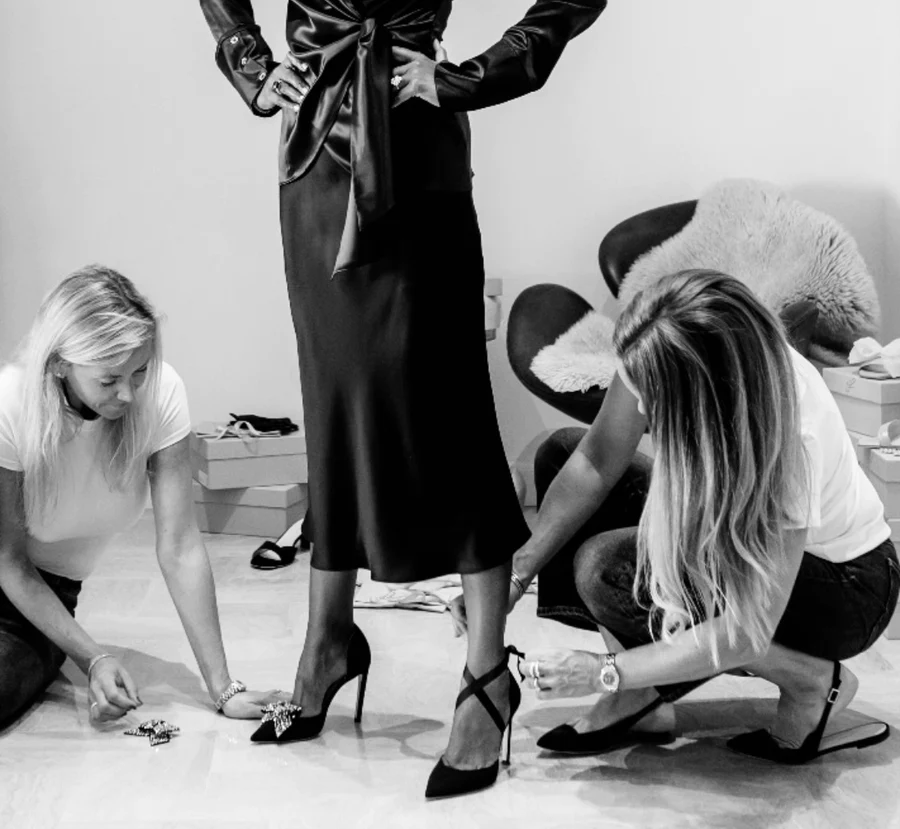 Practical, feminine craftsmanship unveiled with a varied aesthetic, full of light, wearable colors in natural materials for major events, vacations, and leisure.
Mrs. Lotte Lowenstein, tell us: «Our heels have been designed with a slightly wider last for comfort. The upper lines are consciously designed with support midpoints in mind, whilst being most flattering for women's feet».
Von Lowenstein is a fusion of Scandinavian design with a delicacy of the French Riviera flair
The foundation of Von Lowenstein is to create timeless shoes that can be worn throughout seasons and trends, with the possibility of changing the style of the shoe by adding customized accessories to match the particular day's schedule.
With the combination of the comfortable padded insoles, the intelligent supportive lines of the shoes and the possibility to style each shoe in multipleways. Von Lowenstein shoes will carry women comfortably from sunrise to sunset and everything in between.
Von Lowenstein is proud to be a company putting circlar fashion to the forefront of women's luyury shoes. Encouraging women to invest in classic silhouettes that can be used over a long period of time, with the possibility of its embellishments to create endless varieties to the same shoe.
Von Lowenstein's commitment to enduring quality and circular fashion is encapsulated by the outsole infinity emblem.
---
Von Lowenstein

Monaco
Von Lowenstein Sarl
7/9 Boulevard d'Italie
98000 Monaco
www.vonlowenstein.com
@vonlowenstein
contact@vonlowenstein