BARROW IGNITES MILAN FASHION WEEK
WITH A VIBRANT PARTY
Barrow, the Brand born in 2020 by a team of creative talents, organized a unique party of its kind to celebrate the Fall-Winter 23/24 collection designed by the new creative director Chicca Senia creative director.
In the historic and imposing location of the Dazio Levante, in Piazza Sempione, Barrow wanted to present the new creative direction of his collection, in a context that would best tell the best the vibrant spirit of his world.
The layout of the spaces was designed to surprise guests who had the opportunity to live an original and interactive experience in rooms designed to project themselves in an atmosphere immersive 360° in which augmented and virtual reality meet making ever thinner that boundary between visible and invisible.
In this completely phygital landscape, characterized by digital video and special effects, the brand thus renews its vision to make room for its own creative individuality. And it is precisely originality and experimentation that underlie the collaboration of Adidas.
Originals for this project by Barrow, a brand with which it shares a community of young people characterized by an extreme desire for individuality, encouraged to express themselves unleashing their creativity. A winning affinity that is best expressed precisely with Gazzelle, the iconic silhouette with colorful skin, which will live inside the spaces through immersive installations.
In addition to the spectacular location, the music also took center stage with a truly exceptional. Setting the stage ablaze were two world-renowned DJs, Desiree and Pawsa, regulars of international stages such as Circoloco and Coachella and for the first time in Milan, thanks to their sound they marked an event that has already been defined as the place to be of Milan Fashion Week 2023.
Numerous guests took part in the event and wanted to celebrate the new course creative course of the brand together with the entire Milanese and international fashion system, including Sfera Ebbasta , Tina kunakey, Amina Muaddi, Gilda Ambrosio, Maurizio Cattelan and many others.
Once again Barrow stands out for his irreverent style that goes beyond the stereotypes of this world by not hesitating to release its alternative dimension and thus confirming itself within the fashion scene.
---
AFTER PARTY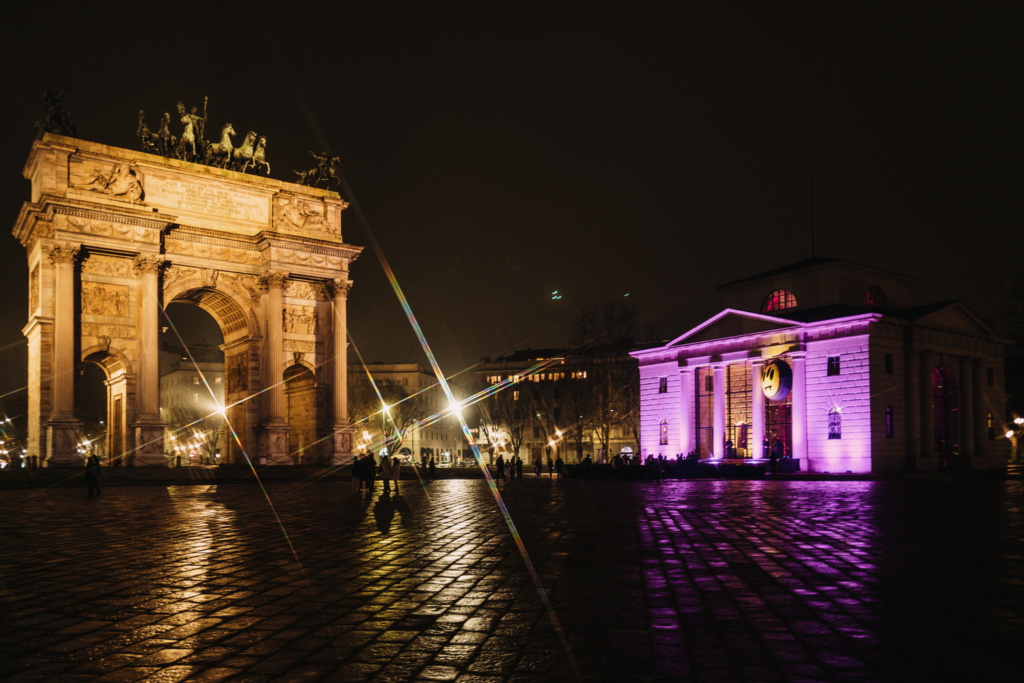 ---
AFF

aff@affcomunicazione.it
Tel: + 39 02 36631254
www.affcomunicazione.com