Chile attended «Visions du Réel» 2023 in Nyon – VdR Film Market «Nothing is like before»
Among the films presented in the VdR Film Market, one Chilean movie stand out: "Nothing is like before" directed by Sebastián Pereira and produced by LaWarrior Films.
Synopsis
An emblematic Chilean theater company with over 25 years of performing had to reinvent itself to survive the health crisis. While waiting for the theaters (and the world) to reopen, they found a way to move forward and to perform in person again, accepting something entirely new for them; an audio-visual version of the Shakespearean classic "Romeo and Juliet".
This documentary is the record of a profound artistic process; the presence of cameras creates new challenges for the company, the play, and this documentary itself, showing an internal crisis in the theatre community but also revealing the reality of the performing arts in Chile; the lack of support and precarious resources versus the force, effort and eagerness of collective creation.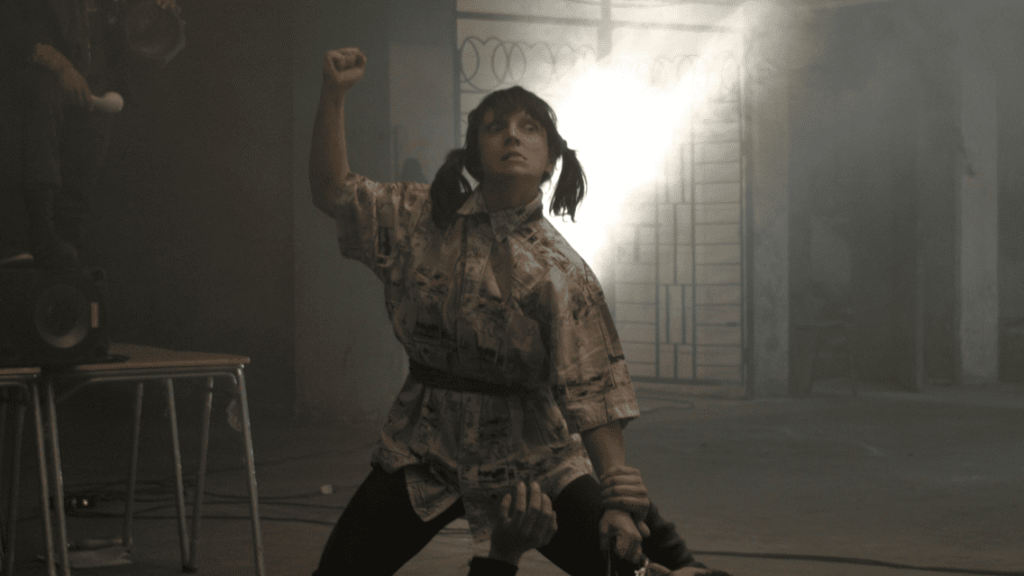 Through drama and humor, this film shows the reality of the performing arts in Chile, placing the theatrical community at the center of the tough competition for scarce public funds.
Sebastián Pereira is a film director, scriptwriter, and Lawarrior Films co-founder. His final work at Escuela Cine Chile film school was "Los Iluminados", a highly awarded film in Chile, of his extensive work in experimental formats. He writes, develops, and finishes multiple film projects from LaWarrior Films production company.
LaWarrior Films is an independent film production company founded by director and screenwriter Sebastián Pereira and executive producer Claudia Pérez to develop projects that encourage reflection through social and political content exposing different and diverse views around social issues and moving forward a new model of independent production in Chilean cinematography.
---
#VisionsduReel