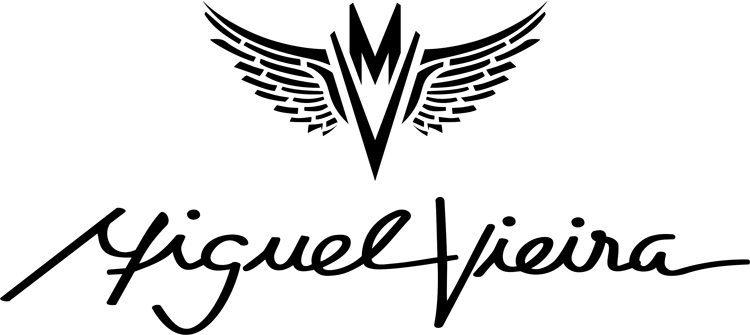 Miguel Vieira Menswear Fall/ Winter 2022-2023 Collection
BLACK DINNER
The night of the long-awaited dinner to which she had received the invitation six months in advance had arrived. And the scenario had been meticulously thought out. Chandeliers and flowers made up the dining room of thefamous Palace.
The invitation read: "We are pleased to invite Your Excellency to the Welcome Dinner for the 2023 Winter Season. Black Tie Costume."
The color black dominated the environment, creating a mysterious, powerful and elegant atmosphere like no othercolor does. As the epitome of timeless, a style statement with enviable power, the color black is also the most controversial. It is severe and modest; seductive and conservative; classic and contemporary.
And so we transport ourselves to the beginning of the Miguel Vieira brand and to its true DNA-Black, which dominated its fashion shows for years.
What, at the outset, was expected to be a conservative and classic environment in its overly formal looks and dress codes, has been distorted and transformed with unexpected mixtures, turning a timeless style into something desirable today. Classic tailoring complemented with skirts; graphic or more organic patterns on shirts, ties and accessories; and fabrics rich in textures or with technical treatments.
[everest_gallery alias="Miguel Vieira "]
Accessories add the finishing touch. Their reverence of the earrings, headbands and snow and mountain boots makeup the look of this city nomad with a bold and distinguished personality.
COLORS: medieval blue; cloud gray; and caviar black.
SILHOUETTE: slim and geometric silhouettes and classic silhouettes contrast in layers; pure and stylized lines; and structured tailoring.
MATERIALS: wool; cashmere; alpaca; furs; lurex fabrics; and shirt fabrics.
DETAILS: studio developed prints; and customlining.
ACCESSORIES: leather boots; scarfs; headbands; and rings.
[everest_gallery alias="Miguel Vieira_2 "]
Miguel Vieira's participation at Milan Men's Fashion Week is the result of an action promoted by Portugal Fashion and Next Step, a project under the aegis of ANJE – National Association of Young Entrepreneurs, funded by Portugal 2020, as part of Compete 2020 – Operational Program for Competitiveness and Internationalization – thanks to funds allocated by the European Regional Development Fund.

CONTACT
PRESS CONTACT: MAXIMILIAN LINZ PRESS@MAXIMILIANLINZ.COM