Megan Gale cuts ties with Seafolly after brand launches copycat line
Megan Gale has said she will no longer work with Seafolly, after the swimwear brand cut her bikini line only to replace it with a similar range.
The 40-year-old model, who gained total control of Isola in January after Seafolly's owner L Capital Asia dropped the brand last year, told the Herald Sun she felt she was not alone in recognising the similarities between Isola and Milea, Seafolly's new collection.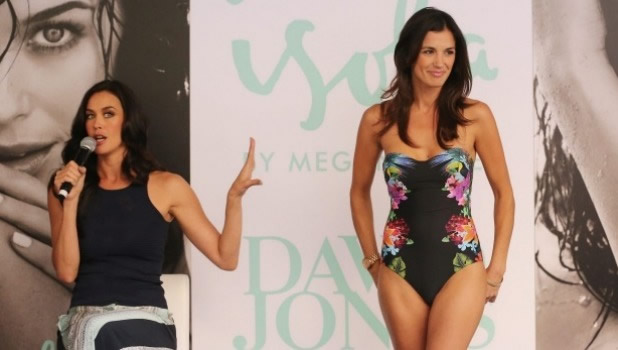 "I have seen the new Milea collection… I don't think I am alone in noticing the striking resemblance," Gale said.
"They say imitation is the highest form of flattery. If something is successful and you have a customer base that is highly engaged, why wouldn't you try and replicate that?"