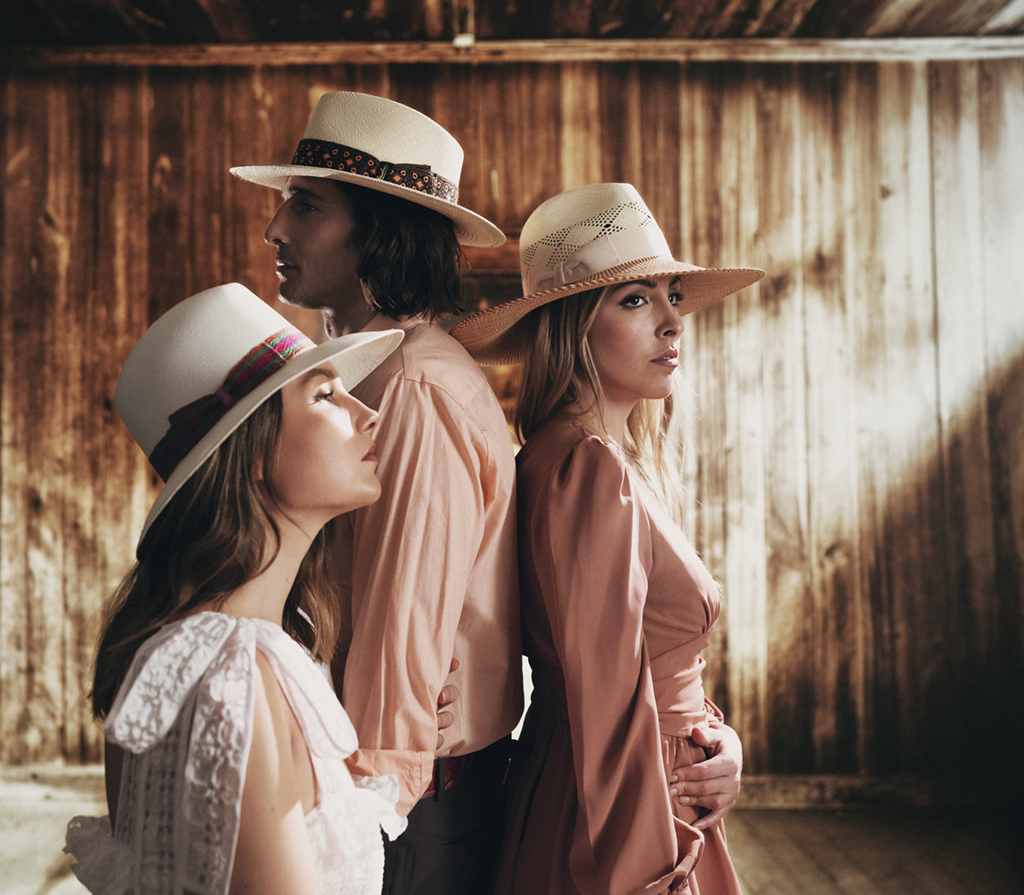 BORSALINO UNVEILS ITS NEW PICTORIAL CAMPAIGN FOR SPRING-SUMMER 2022 «TRAVEL THROUGH SELF-DISCOVERY»
Journey to Sicily, Japan and South America on a Grand Tour of the Imagination.
Borsalino launches a dedicated series of colorful and bold images for Spring-Summer 2022 that journeys through the collection's inspired locations of Sicily, Japan and South America under the premise that travel leads to self-discovery.
Captured by Photographer-Director Joseph Cardo and under the artistic direction of Borsalino Creative Curator Giacomo Santucci, this pictorial Grand Tour of the imagination features depicted dream like scenarios with six lifestyle protagonists from the world of travel as models that magically cross into three continents recreated in the studio with technology and cinematic lighting.
The visual diary intertwines people and places to consolidate the idea that hats are true instruments of individual expression, capable of highlighting one's personal style and identity. Recent campaigns have broken away from status quo imagery, opting to experiment with courageous visuals that speak to the public on a more emotional, profound and instinctive level. As part of the Maison's ongoing strategy, Borsalino continues to accompany its iconic elegance and 160+ years of savoir faireinto the future by translating the brand's DNA with contemporary aesthetics.
Creative Curator for Borsalino Giacomo Santucciaffirms, "The collection was inspired by the need to reconnect with our selves. Travel, even when it's just the fruit of our imagination, always brings us closer to authenticity. The campaign imagery captures the Maison's spirit in line with travel as part of the brand's DNA, while continuing to dialogue with our communities."
Photographer-Director Joseph Cardoadds, "The Borsalino campaign allowed me the freedom to experiment with new techniques and styles. For Spring-Summer 2022, we had fun recreating geographical settings that inspired the collection. Imagination can take you everywhere! From my Barletta studio in Puglia, travel memories were brought to life using cinematic lights through the projected backdrops, resulting in a very satisfying, almost pictorial texture."
The lifestyle cast stars tastemakers from the world of travel Andrea Dal Corso (Content Creator), Angelica Ardasheva (Stylist), Anna Poletti (Content Creator), Enrico Dal Buono (Journalist), Federica Lizzani (Private Jet Pilot), and Francesco Capaccioni (Content Creator).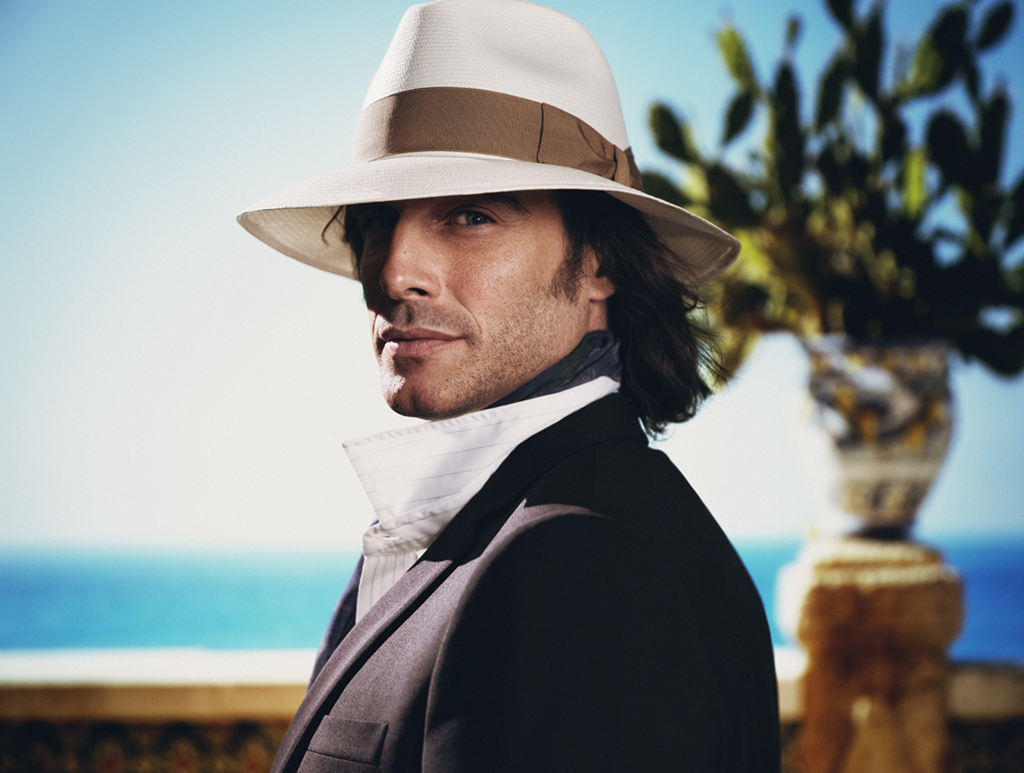 Protagonist sound bites include:
"To get us in the mood during the shooting, different climatic aspects were reproduced. From energizing polar air through an open door to an enjoyable tropical microclimate under the heated lamps, the set seamlessly adapted the temperature to the intended location. It's possible to be transported far away even if it's only in your head, as long as you're equipped with a brimmed Borsalino, the best set of head-wings in circulation," – Enrico Dal Buono, Writer, and Journalist.
"To say participating in this project with Borsalino was exciting simply not enough. I believe in the importance of developing individual versatility while highlighting different elements that make up each of our own personalities. This alternative approach to shooting on-location and the ability to adapt to unexpected situations brought out the most unexpected brilliance. It was two of the most memorable days that I will always carry in my heart," – Federica Lizzani, Private Jet Pilot.
"My 2022 began with a splendid travel project by Borsalino. In the studio, there was beautiful energy between dynamic and sunny people. I define the brand's initiative as 'pure Italian elegance from the nose up with a strong communicative impact. The iconic hat is once again our favorite travel and adventure companion!" – Andrea Dal Corso, Content Creator
Launching from Saturday February 19th, the campaign series of images and a fashion-film video will be featured across Borsalino digital channels.
Don't miss the new Borsalino Spring-Summer 2022 Campaign 'Travel Through Self Discovery!'
Discover More