Odessa Fashion Week FW 2020.21
On 22 – 24 August, the 14th season of Odessa Fashion Week FW 2020.21 took place in a historical place, at the hotel «Londonskaya», which is located in the very heart of Odessa – on Primorsky Boulevard.
52 brands and over 650 models from all over Ukraine took part in the fashion week. In addition to the shows, the guests were expected to perform by special musical singers: Kirill Gurskiy&Zakharova, Funky Family, Akel Maxim, Anisia Gonimovich and Vocal Art Studio of Natalia Shishkina.
On 22 August, the Grand Opening of Odessa Fashion Week was held, where designers such as Tasha Pavlovska, Iris Zinovieva, Holy Swank, Risovanaya, Aleksandra Bukre, Prosto Fashion School&Alena Zaharova, Wezel, Kata-Rina, Shablii Dresses&Institute of Modern Madame, Barbara Andrew Bellezza, Dalauri Design, Mawka&MDL.Models, Safe Fashion By Aromafishki&Yulinka&Patterns, Natira and Daniil Guliaev took part.
On 23-24 August, Kids Fashion Days took place, where kids' collections and teenage clothes were presented by designers from all over Ukraine, among them were: Akel Kids, Andre Tan Kids, Candy Kid, Kira Tan, See Arsi&Royal Family Models, ByVel, Yuliana Zavada&Kolibri Kids Models, Natalia Pototskaya, L`Ange Rose&Defile Models City, Eirena Nadine&Star Kids, Elsa Fairy Dresses, Lana Kors&Chameleon Kids Models&Infinity Models and others.
On 24 August, the Independence Grand Fashion Show – it is a grandiose procession of models in clothes of Ukrainian designers and national embroidered shirts on one of the main attractions of the city of Odessa – the Teshchin bridge (Mother-in-law's bridge) was based on the occasion of the Independence Day of Ukraine. The procession was attended by Andre Tan Kids, Akel Kids, Natalia Pototskaya, Kuzina, Excess Dress&Institute of Modern Madame and Vladimir Umanenko.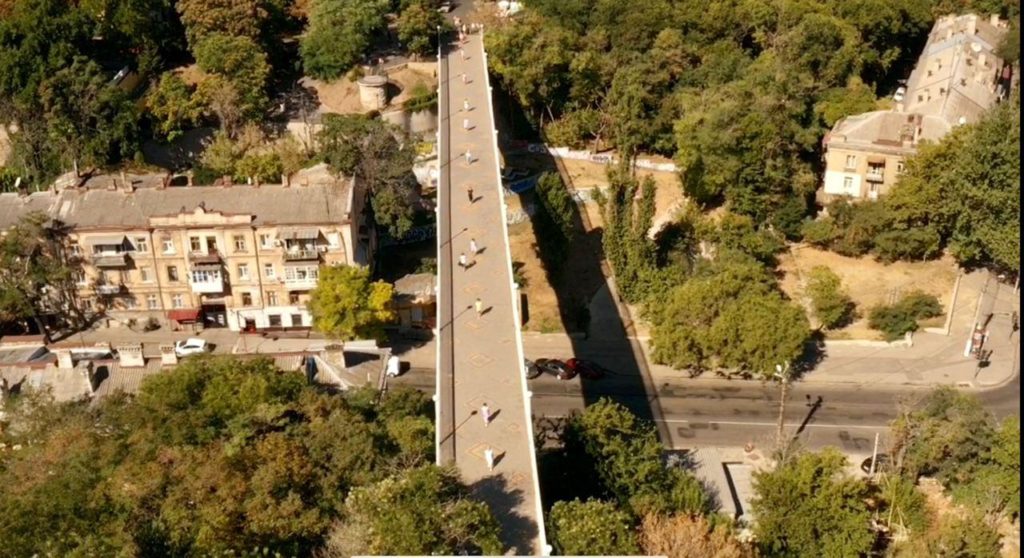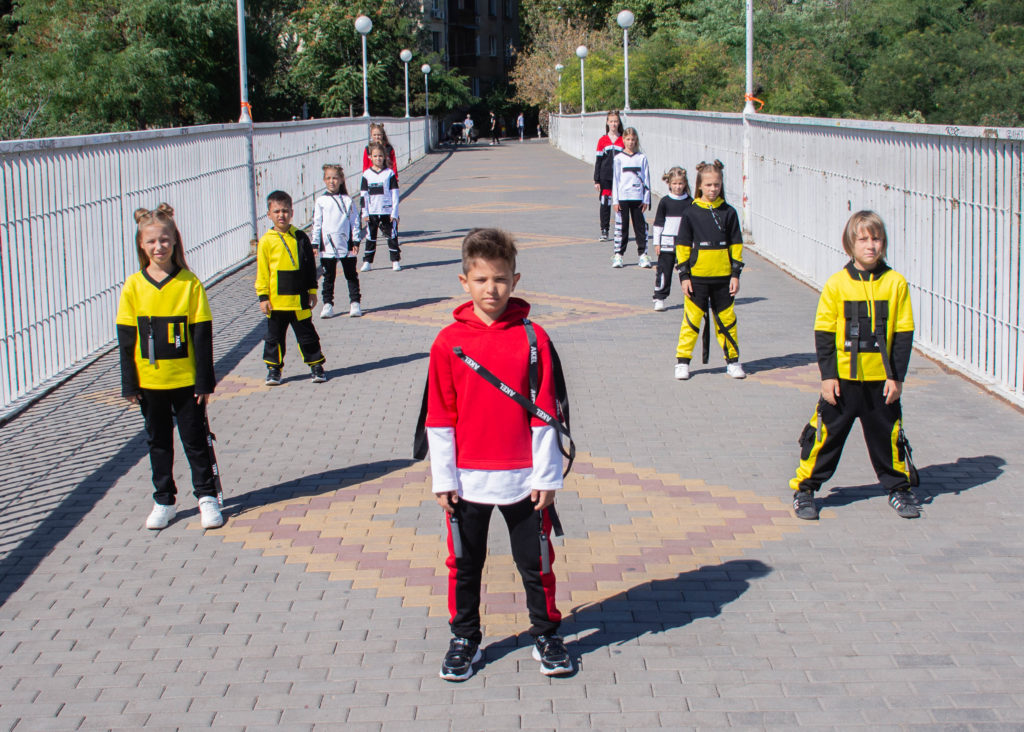 The event was held with the support of Ukrainian Fashion Association, Ukrainian footwear brand Patterns, Simchenkomakeup School, and agencies – Royal Family Models, Amazonka Models and Totalite.
#OdessaFashionWeek
For the Odessa Fashion Week press enquiries and media support of the event please contact: pr@odessafashionweek.com